Real Estate Broker, ENSŌ Realty Inc., Brokerage
Specialized in Residential Investment and Commercial Real Estate

Initial Consultation Meeting
Book an Initial Consultation Meeting
Hey there! To better understand your real estate needs, I'd love to chat with you first. It'll help me figure out how best to assist you. If you're up for it, you can book an initial consultation meeting on zoom with me through this Calendly link. Or if you prefer, just give me a call directly. Looking forward to talking with you!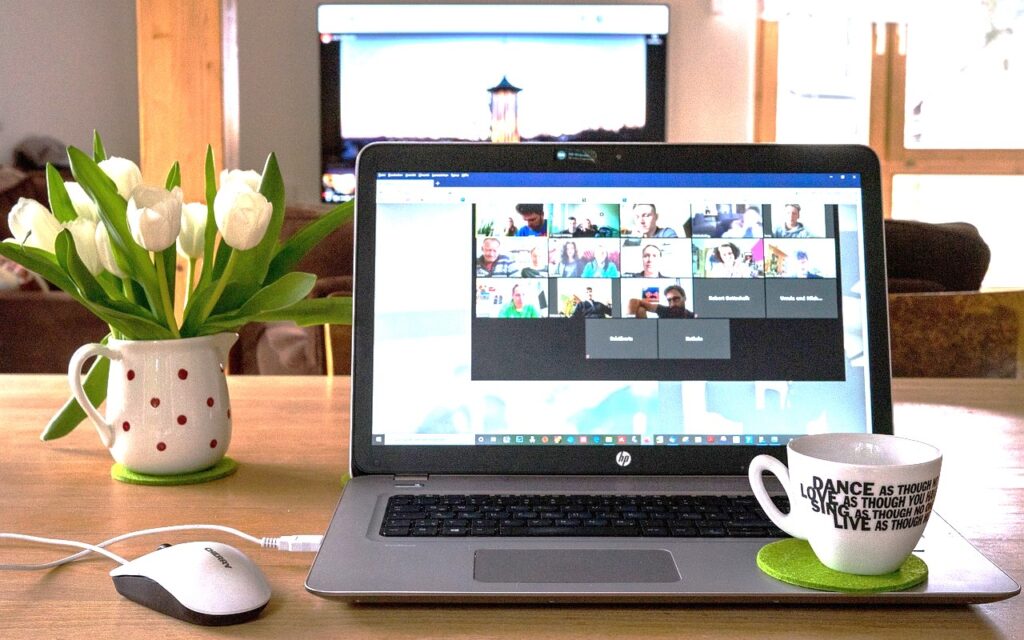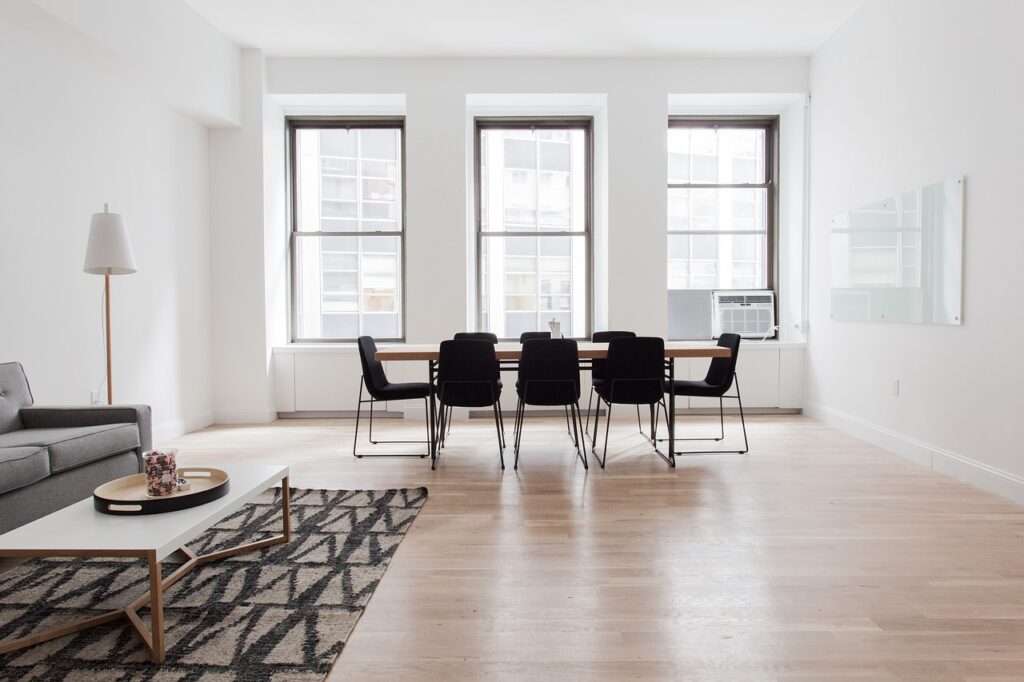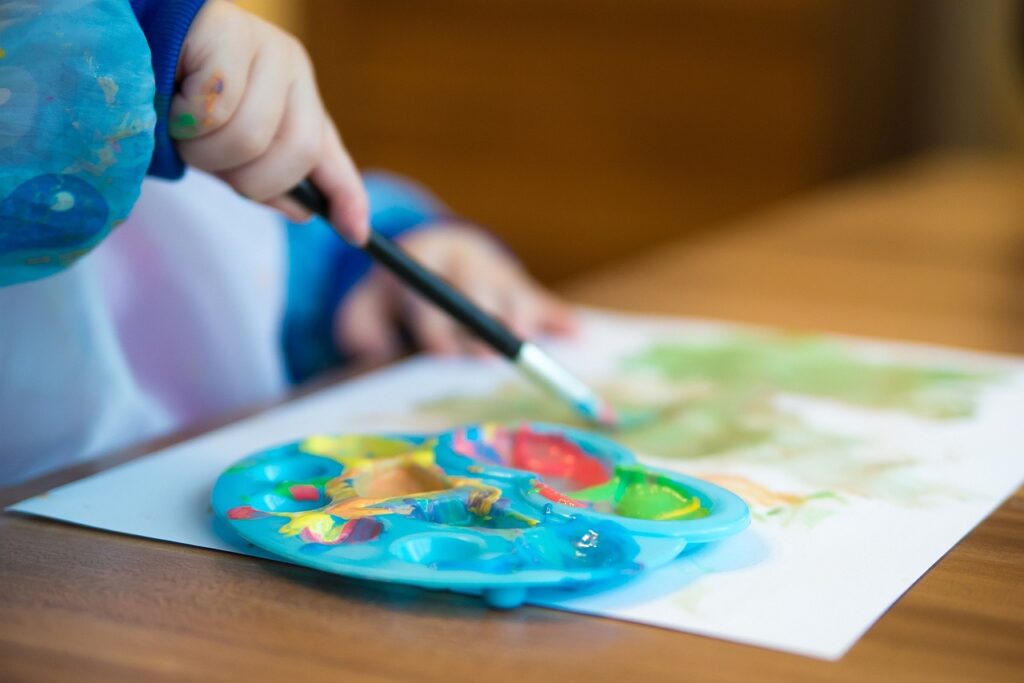 We can help you:
Purchase a business space to start or expand your business
Look for a business space to lease
Sign up the Childcare Centre's Owner Newsletter to see potential properties
Free appraisal for your childcare business
Find other childcare business to purchase
Sell your childcare business discreetly
Signup to Mailing List for Exclusive Listings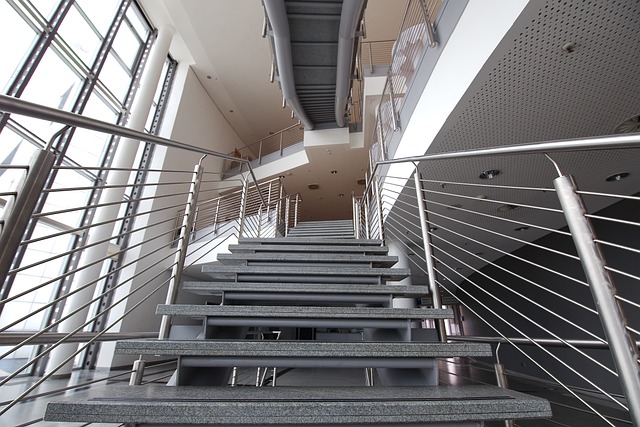 We can help you:
Lease and purchase commercial real estate space for your business or investment
Have access to off-market land, commercial building, medical building, industrial building, gas stations, apartment building, and retirement building.
Signup to Mailing List for Exclusive Listings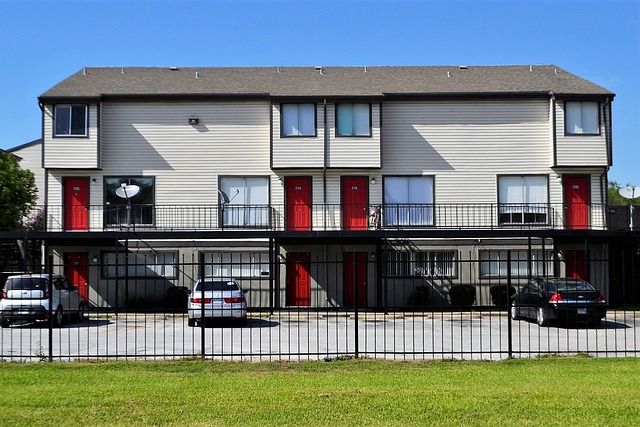 We can help you:
Find and purchase residential investment properties
Sell your investment properties
Arrange and supervise pre-listing renovations if needed
Find great tenants for your investments
Signup to Mailing List for Exclusive Listings
All selling listings will be accompanied by a complimentary 360 Virtual Tour, providing you with a range of advantages that set your property apart from the rest. Embracing this cutting-edge technology offers numerous benefits, including:  
Prospective buyers can virtually "walk through" the property, gaining a realistic sense of its layout, design, and ambiance, fostering a deeper emotional connection and sense of ownership.

Time and Cost Savings: By offering virtual tours, you attract more genuinely interested buyers, reducing the need for unnecessary in-person showings and saving both you and potential buyers valuable time and resources.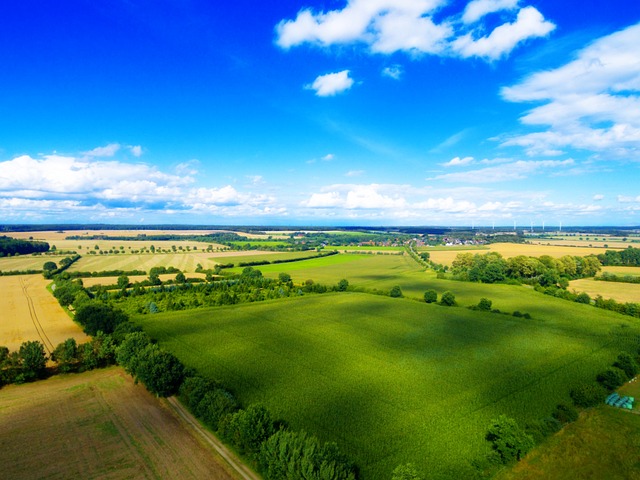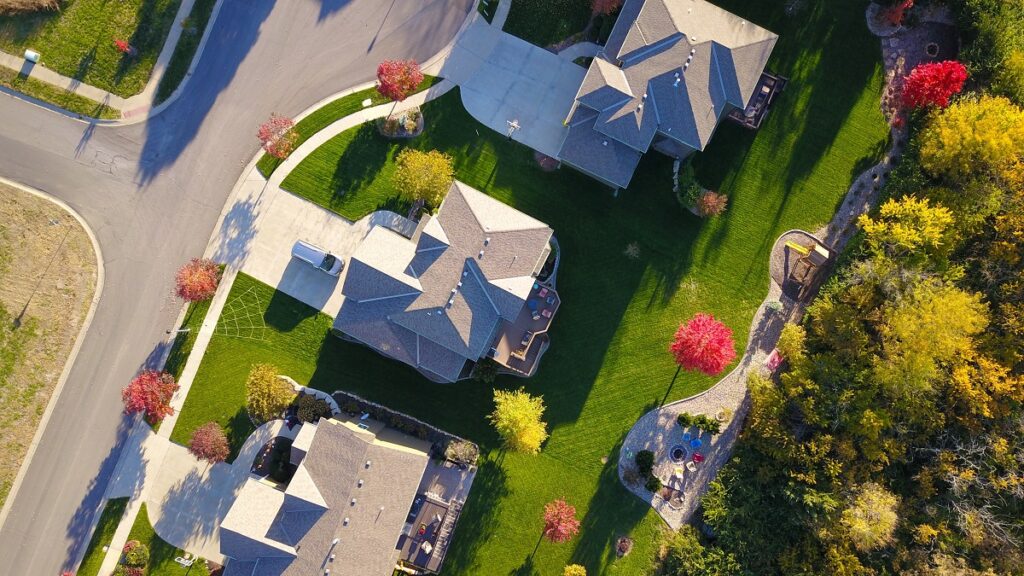 In some circumstances, it is important to maintain a strict confidentiality during the selling process, especially when it comes to your business, staff, and clients. To address this concern, we offer a highly confidential and discreet selling method, which follows well-defined steps and procedures to safeguard both your real estate and business operations, ensuring a smooth selling experience.
Speak with us to discuss how we can give you peace of mind while achieving your real estate and business goals.
We collaborate closely with our trusted business partners to offer expert renovation management services for both pre-selling and post-selling projects.  We understand the importance of presenting your property in the best possible light to attract buyers.  We also recognize the value of enhancing their appeal through cosmetic uplifts, which can significantly increase the exposure to different buyers and interest.
Whether you're preparing your property for sale or looking to improve it after the sale, our renovation management partner is here to assist you every step of the way.  From concept to completion, we'll ensure that the renovations are executed to the highest standards, delivering outstanding results that capture the attention of potential buyers and maximize the property's market value.